High standards from our Coral Gables installation specialists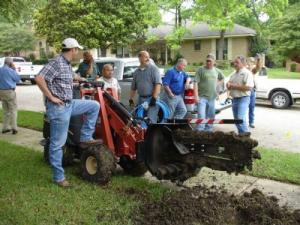 Our team of Coral Gables installation specialists are trained and certified in sustainability practices.
Our aim is to provide greater standards of improved sustainability and water efficiency to all of our customers, all while delivering an increased level of effective home irrigation.
Our Coral Gables sprinkler installation team focuses on increasing sustainability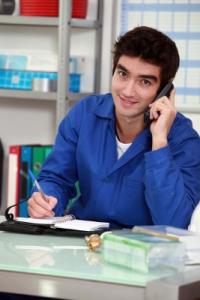 In order to conserve resources and reduce our collective footprint, we aim to accomplish the following on every job:
Reduce usage
Increase efficiency
Eliminate waste
If you see a problem, instead of trying to fix it yourself, take the phone and contact our professional Coral Gables sprinkler installation and repair team. We have experts in sprinkler maintenance and new installations.
Our techs will do a thorough examination of the broken part, and they will search to see what happened to cause the breakage. Once the cause is determined we will then take measures to prevent the problem from reappearing.