It's an Investment That Pays For Itself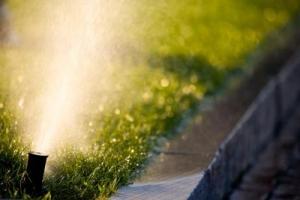 Florida uses about 47% of its water supply in the form of residential irrigation. For the average homeowner, this number is cut in half following the installation of a water conscious residential irrigation system. If all of us could make a collective effort, we could reduce water usage astronomically statewide.
Even though that scenario is unlikely, homeowners still can benefit from conserving water through a new residential irrigation system.
You will have Monthly Savings for Life
Research shows that Florida residents often see a 41% decrease in water usage. For a single family home, this can translate to extra money in the bank every month.
What About the Tax Breaks?
Did you know that Florida provides up to $500 + in tax breaks when you purchase a smart controller, drip irrigation retrofit systems, and efficient sprinkler nozzles?
It's an Insurance Policy
You'll never have to worry about exceeding your alotted water usage ever again. Never get stuck with another overage, and rest easy knowing that you're doing your share to save Florida from the comfort of Coral Gables
Have the Best Lawn on your Block, and Feel Good about it.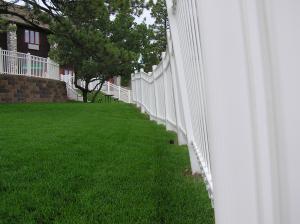 Now that you are will be using 41% less water, and your home irrigation system has the precision of a brain surgeon, you can afford to have the best lawn at a fraction of the water and dollar cost. Everyone will wonder how you do it without breaking the law. You'll know that your smart controller is doing the work for you.
Ready to turn your sprinklers on auto pilot? Our local employees are ready to help you make the switch. Call us today for a free consultation.